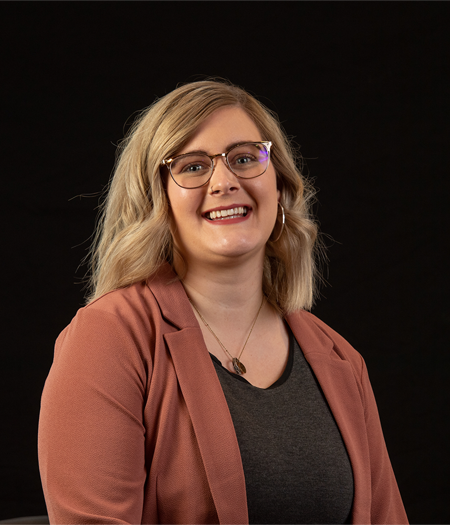 Medical Team Leader
Carissa Joined our team in July 2007 as a pre-exam technician. Her knowledge and experience as a technician made her a valuable resource at the front desk and team leader of our clinic technicians.  She has a special interest in Dry Eye Disease and enjoys answering patients' questions on products and best practices for dry eye management.
Outside of work, Carissa enjoys reading and spending time with her husband and 2 sons.
Fun Fact: Carissa is an avid reader with a special interest in historical fiction!