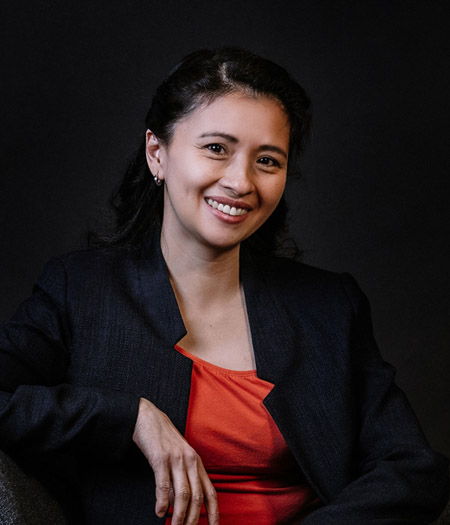 Optometric Assistant, CCOA
Jo obtained her Doctor of Optometry in 1999 from the Centro Escolar University in the Philippines. From 1999 to 2004 Jo practiced her profession in the Philippines and in Micronesia from 2004-2019. After moving to Morden with her family she started working at Focal Point in February 2020 as a technician and then also joined our team at Carman Vision Services in February 2021. Jo is currently studying to obtain her Canadian Certified Optometric Assistant certification.
She loves doing anything with her family whether it be watching events, walking, biking, short road trips, fishing, swimming, making projects for school or home.