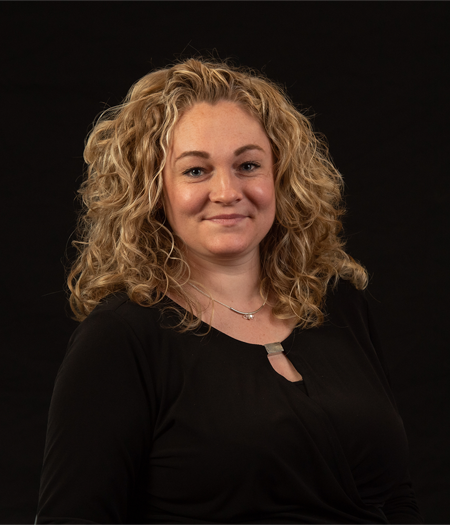 Front Desk Reception, CCOA
Natascha moved to Canada in July 2008, and joined our team a year later.  Natascha earned her Canadian Certified Optometric Assistant designation in October 2011 and quickly became our Front Desk Team Leader within a few years. Moving outside the province Natascha used her skills to seek employment at another optometric practice and eventually, worked for an Ophthalmologist. In April 2018, Natascha and her family moved back to the area.  She ran our front desk at our Carman location and in July 2018 was transferred back to our Morden office.
Natascha and her husband enjoy raising their three young children, the outdoors and home renovating.