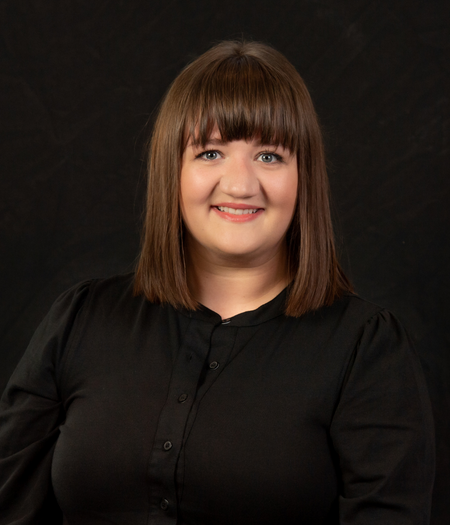 Licensed Optician
Alex joined the team in 2012 where she accepted the role as a technician. She later moved onto eyewear consulting, and obtained her CCOA designation in 2015. Alex also has her Licensed Optician Certificate, and a certificate for interior design. Alex's keen eye and extensive Optometric knowledge makes her a true powerhouse when helping patients select their eyewear. 
Alex and her husband Cam welcomed their first child in 2021, and they own a timid doodle named Luna. In their free time they like to travel, hike, cook and spend time with family and friends.
Fun fact: as a hobby Alex collects nutcrackers, mainly because she LOVES Christmas. So far she's collected over 25!