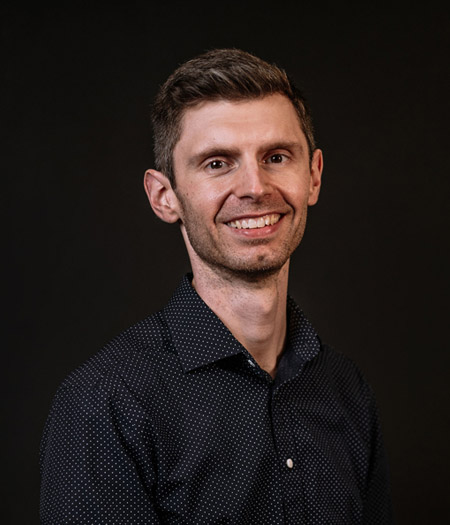 Dr. Graham Noseworthy was born and raised outside New Glasgow, Nova Scotia. He went on to the University of New Brunswick (obtaining a Bachelor of Science) before going to the University of Waterloo, graduating with his Doctor of Optometry degree in 2008. He returned to Nova Scotia and practiced there briefly before moving to Saskatoon, SK where he practiced for 4 years. In 2013, he joined our practice.
⠀⠀⠀⠀⠀⠀⠀⠀⠀
Dr. Noseworthy enjoys practicing full scope Optometry, and has a special interest in diagnosing, monitoring, and treating ocular health conditions. In Saskatoon he participated extensively in the Eye See, Eye Learn program, in which he helped set up a clinic, perform eye examinations and dispense glasses as needed in an elementary school in the Catholic School system. He brings that experience working with children with him to Focal Point.
⠀⠀⠀⠀⠀⠀⠀⠀⠀
Dr. Noseworthy lives in Morden with his wife Jessica and three young children. He enjoys the many outdoor activities available in and around the Pembina Valley including biking, golfing and kayaking. He looks forward to raising his family in this growing community and will continue to strive to maintain the high level of patient care Focal Point has always provided.
⠀⠀⠀⠀⠀⠀⠀⠀⠀
Fun Fact: Graham believes very strongly that ketchup does not belong on eggs.