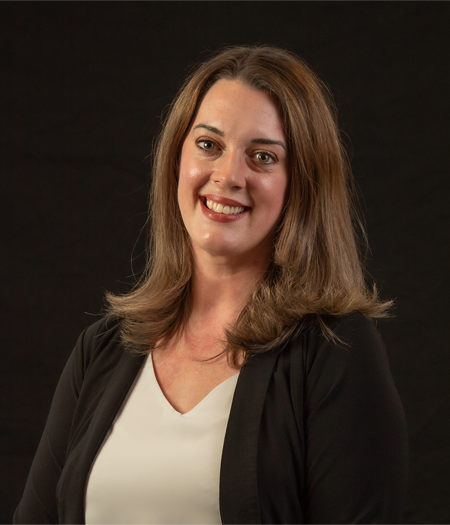 CVS Practice Manager, Licensed Optician
Kalynn joined the Focal Point team in November of 2019, working in both our Carman and Morden offices. She recently completed the Optical Sciences program to earn the Licensed Optician designation. Kalynn is the Practice Manager at Carman Vision Services. In her spare time, Kalynn enjoys being outdoors, hiking and camping year round.
Fun fact about Kalynn: She is a certified open water and dry suit scuba diver!
Skip to content