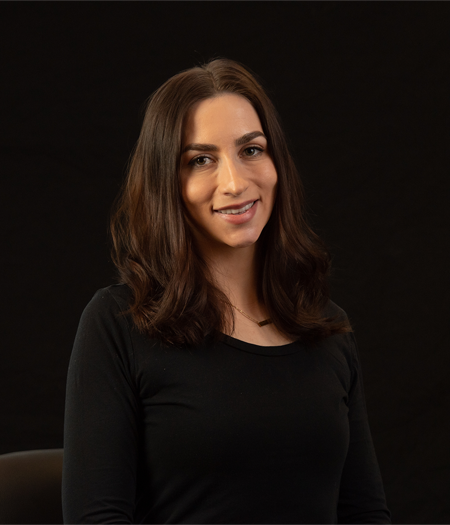 Lab Assistant, CCOA
Nadea joined Focal Point in July 2015 as a front desk administrative assistant. We first met Nadea during the practicum portion of the Red River College Administrative Assistant Program when she was placed with us. After working at the front desk, Nadea trained as a technician and has completed the Canadian Certified Optometric Assistant course. Nadea has recently accepted the role of an Lab Assistant ensuring our patients eyewear come back exactly as ordered. Nadea is also fully trained as an Eyewear Consultant.
Outside of work, Nadea enjoys traveling, outdoor activities with family, and the gym.
Fun Fact: you could call Nadea a "Jill of all trades" as she also enjoys modelling in her free time! A woman who excels in all her endeavours!
Skip to content