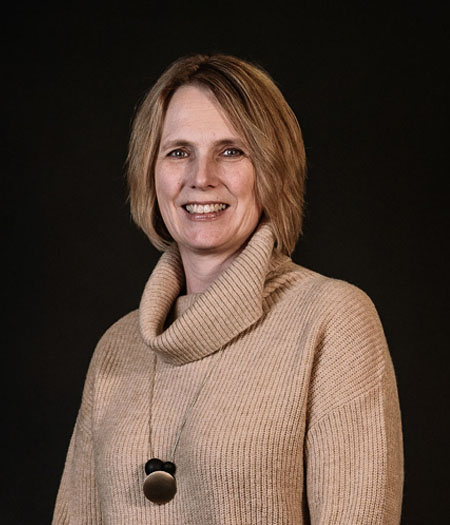 Government Health Insurance Coordinator/Accounts Receivable
Pam joined our team in October, 1994 and works as our Accounts Receivable/Insurance Coordinator. She also enjoys greeting patients at the front desk!
Pam and her husband Garth have two daughters and two pups.
Fun fact: when she's not in the office, you can find her working with young skaters from the community at the Access Event Centre – a committed coach since 1992!