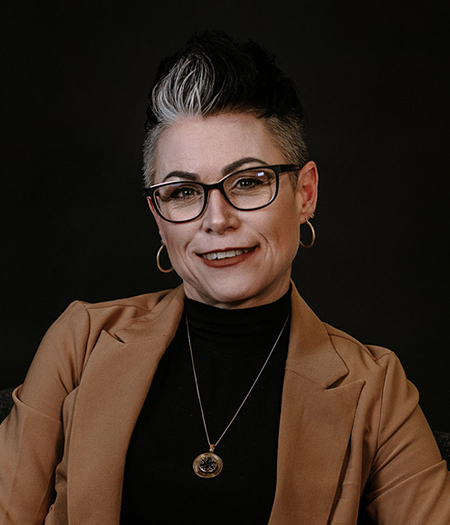 Colleen first joined our team in August, 2009 giving her over 12 years of experience in the field! Not only does she possess an extensive amount of knowledge, but her knowledge is translated in patient care with her personable, and professional disposition. You will find Colleen working in our gallery as an Eyewear Consultant where she will help patients choose the perfect frames for their unique visual requirements and lifestyle.
In her spare time, Colleen maintains an active lifestyle. Each morning, you'll find her out running.
Fun fact: Colleen LOVES peanut butter. She averages about two servings a day… it's a good thing she's not allergic to peanuts!