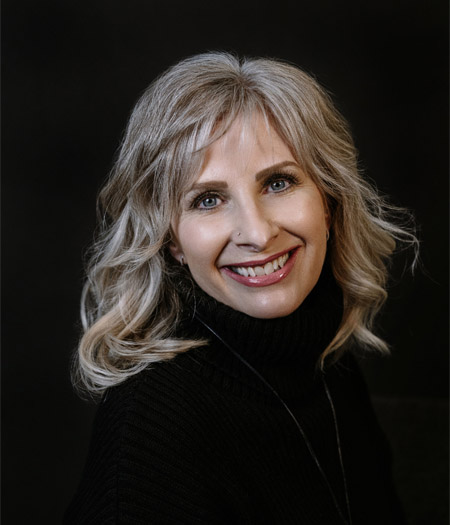 Director of Operations, Licensed Optician and Contact Lens Fitter, HR Management
Connie started her career with us in 1989 and studied to earn her Licensed Optician, Certified Contact Lens Fitter and Human Resource Management certificates. Connie has been managing our practices fulltime since 2006.
Outside of work Connie enjoys spending time with her family, travelling, volunteering and photography.
Fun fact about Connie: She takes pride in being a self-professed "Super Face Recognizer!"
Skip to content