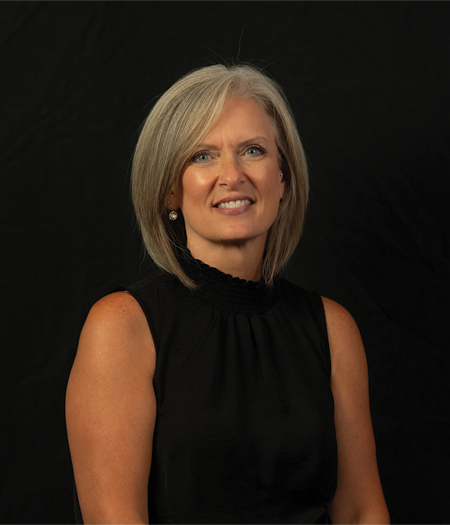 Eyewear Consultant, CCOA
A long-time member of the Focal Point family, Laurie "Nak" has been with us since 2003. She enjoys full-time eyewear dispensing after having coordinated Focal Point's marketing until recently. Laurie's family life continues to be her focus, but she enjoys singing and an active life in the music community. She lives in Manitou with her husband Pat, has 3 adult daughters, and as of recently, a beautiful granddaughter!
Fun Fact: Laurie sings as part of a group of Coffee House Musicians from the Manitou Opera House.