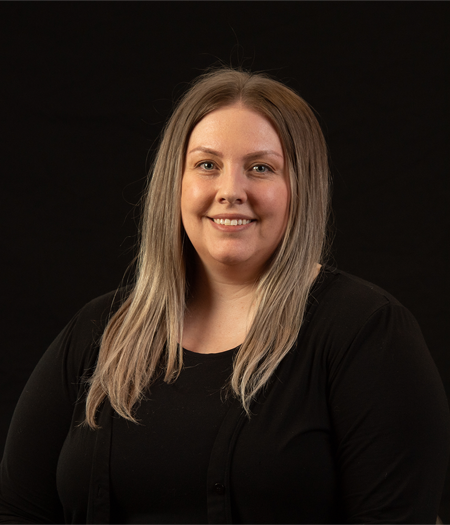 Eyewear Consultant, CCOA
Sara joined our team in September, 2019 as an Eyewear Consultant. Her goal is to ensure that every patient she encounters feels heard, and walks away knowing that they made a great decision in their choice of eyewear!
Sara and her husband share a daughter, a dog, and five cats. In her free time, Sara is a talented Makeup Artist specializing in Bridal Makeup. Recently her work has been published in the Wonderful Wedding Show's magazine!
Fun fact about Sara: She is unbeatable at Mario Kart 64! Many have tried to beat her and failed. #supermario? #no #supersara
Skip to content