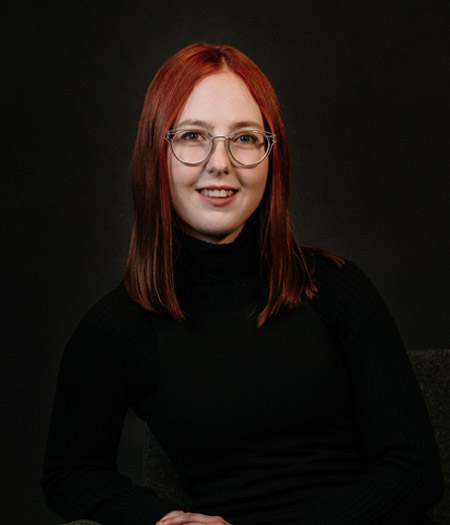 Business Administrator, BComm
Schudy joined the FP team as the Business Administrator in the accounting department in October 2017. She has a Bachelor of Commerce Accounting degree from Athabasca University. Schudy loves travelling, reading and learning new DIY skills in her free time.
Fun fact: During her travels in New Zealand, Schudy jumped the world's #1 canyon swing with a free fall of 60m!
Skip to content