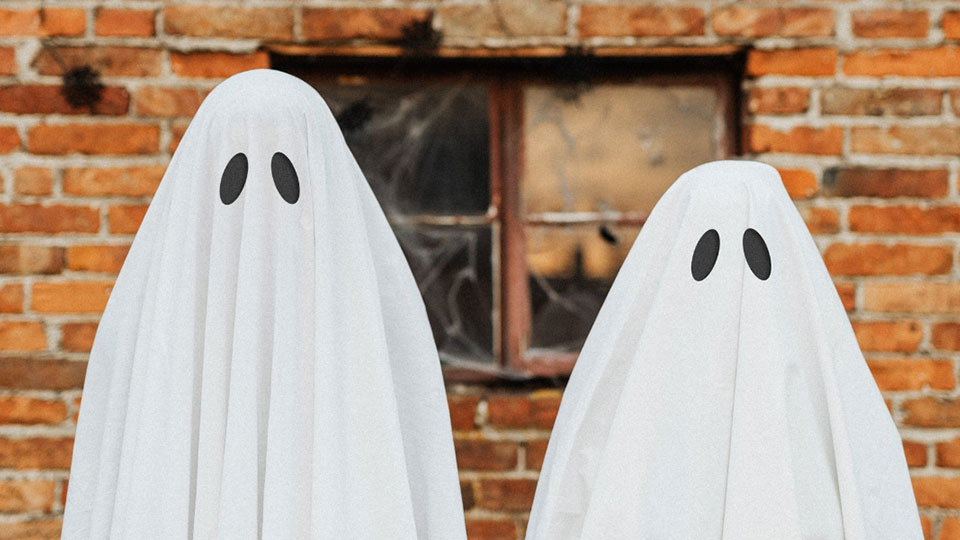 Halloween is a time for chilling attire and spooky costumes; understandably, cosmetic contacts can add that perfect "finishing touch" to many costumes, yet the effects they can have on your eyes can have truly scary consequences. 
Like many other products on the market, not all contact lenses are created equal. It is important to think twice about what products you put into your eyes. Decorative lenses from unlicensed manufacturers can be made from unconventional materials and toxic dyes.
Stay safe on Halloween by: 
See an optometrist to properly fit cosmetic contact lenses. They will show you know how to insert, clean and remove them without negative consequences. 

Read the instructions that accompany any package of lenses to help minimize the risks.

Never share contacts

, which can spread germs.
If blurred vision, redness, discomfort, swelling or discharge occurs, stop using the lenses immediately and contact your optometrist1.
---
CAO(2020). Don't let your Halloween costume haunt your tricks and treats. Retrieved from https://opto.ca/news/dont-let-your-halloween-costume-haunt-your-tricks-and-treats.